Drone Photography Melbourne
We are a boutique aerial drone photography Melbourne business who specialise in drone photography and video production services to small and medium businesses. If you are looking for the best affordable solutions at the highest quality results, please enquire with us today.
Aerial Photography
&

Video
Impress with a new perspective, a different point of view with aerial photography and video services. It's never been easier to get that perfect angle from the sky – ideal for small aerial photography and video tasks.










Melbourne's Affordable Aerial Photography
&

Video Services
HIRE DRONE OPERATORS
Looking for the perfect drone operator or RPA pilot for a project you have in mind?
Hire one of our drone operators and UAV pilots near you today.
Our Drone Photography Services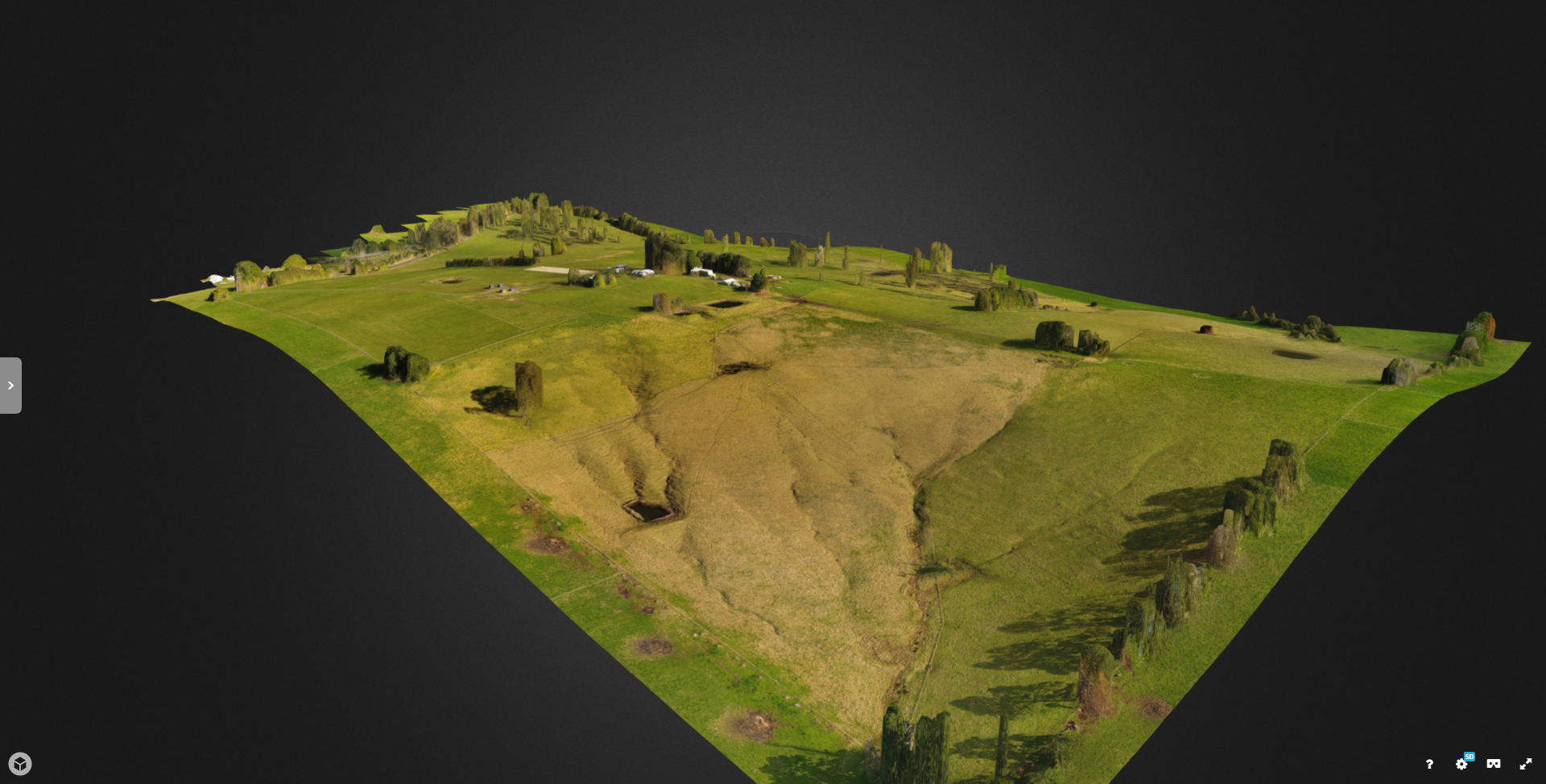 1
Cost-effective solution to surveying and interactive 3D maps – ideal for farms, agricultural & construction or commercial development.
EXPERTS IN SMALL DRONE SERVICES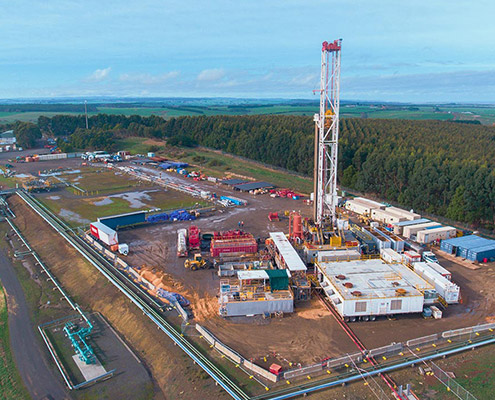 1
We capture magical angles to transform your retail or commercial space to a Wow factor. No more dull spaces – retail photography and commercial photographs that sell itself.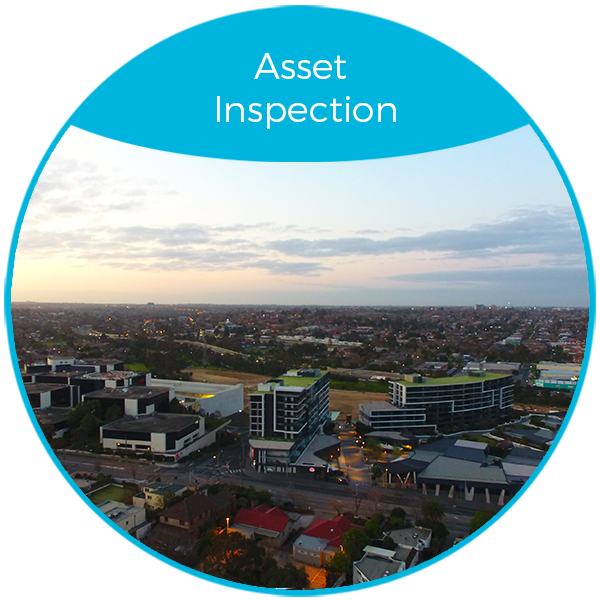 Ready to showcase your property development for marketing and to investors? We will provide you with a new angle for your commercial assets.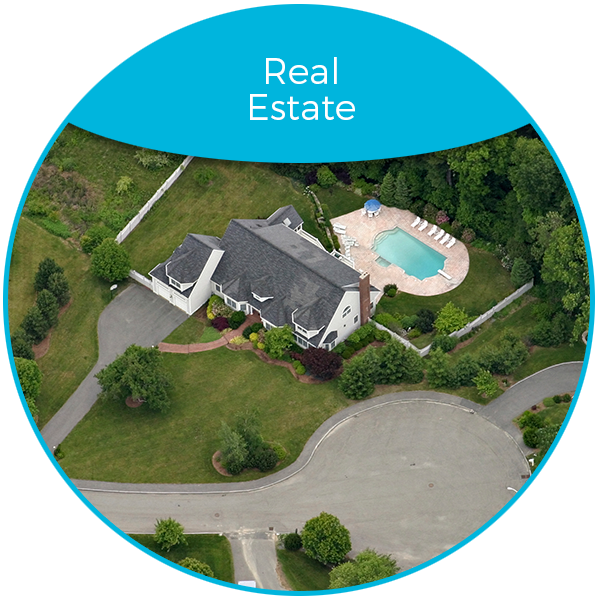 We love to partner with a real estate company to fully provide a flexible drone photography and promotional video production services.
We love creating stunning video marketing for businesses and implement our aerial drone footage to spice it up. Find out how we can promote your premises with our video production company in Melbourne.
Our speciality as a boutique drone business is to focus on the finer things in life and that's bringing two families together. We want to give the groom and the bride the best drone photography and video services so they can remember their happiest days together.
Enquire about our drone wedding photography services in Melbourne.
About Aerial Videography Pro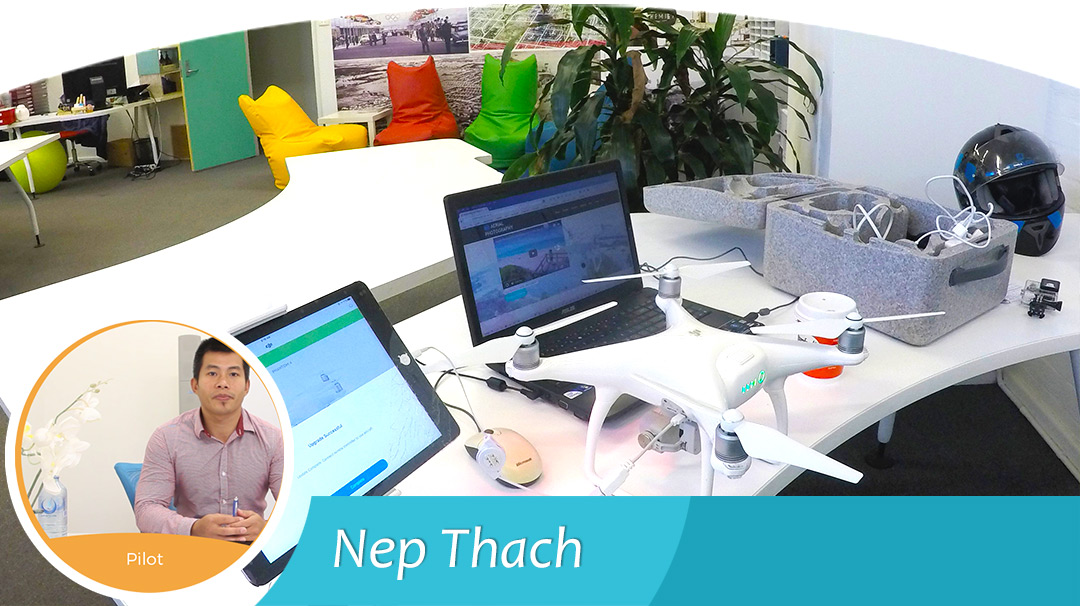 Nep Thach fell in love with aerial drone photography Melbourne and video last year when he wanted to take photos and video of his friends doing outdoor activities. He's seen some amazing videos online and thought to himself "Hey, why don't I get one and start taking photos during my adventures" and that's how it all began. Next thing he knew he bought himself a DJI Phantom 2 with a GoPro attachment, taking his drone on every road trip to capture aerial memories.
He's now pursuing and adding a new career path by providing professional drone video and photography services for all Melbournians.
Enquire about our drone photography Melbourne.
Nep is an experienced SEO expert; he's been helping small to medium businesses with their digital marketing services. His focus is on understanding the individual business needs and working together to achieve their Internet goals – whether they need to generate leads via AdWords, SMM (social media marketing) or using SEO (search engine optimisation) to rank high on search engines. Whatever your objectives are, he will surely help you accomplish them – contact Nep for SEO consultant services.
Why Choose Us For Aerial Photography
&

Video Services?