Aerial Drone Photography – Real Estate
At Aerial Videography Pro we are looking to partner up with Real Estate agents, Commercial Property Specialists to provide one of best drone photography packages to best suit individual requirements.
Dedicated drone operators are always ready to help you promote and sell your real estate all over Melbourne region. With over 10 years of video editing, production and animation specialists we can definitely make you stand out from everybody and best of all we are affordable to suit your budget.
Our Drone Photography Services
We are a new and boutique drone photography and videography business based in Melbourne and always looking to partner up with a new and existing property photographers and real estate agents. We will provide you with professional drone photographs and videos to help you in succeed in your field.
Below is our services to you:
Drone photography and video for the property

We can also do drone footage inside for that virtual tour feel for larger properties

Video production
3D virtual tour
Nep Thach is a certified UAV pilot issued by CASA and understanding how the system work is his knowledge. Always keeping an eye out and learning the art of drone photography and videography. Has has a diploma in graphics and multimedia from Nelson Marlborough Institute of Technology, NZ. With over 7 years experience in web design and specialise in online marketing services – www.neptuneseomelbourne.com
Over 10 Years in Video Production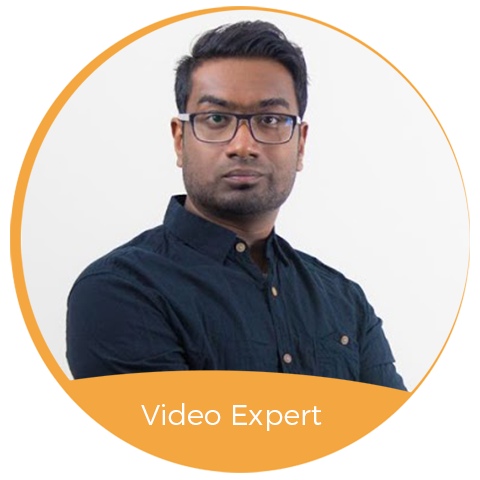 Nimal Taz has been working in the multimedia and video production industry for over 10 years. He's well-known in his community and have been directing live stage shows such as concerts and conferences. He is also the master behind motion graphics, animation, explainer videos and much more.
Visit our website here www.tazmo.com.au – see our video show reel below.